Wichita Marketing Awards is coming up on Thursday, June 20, 2019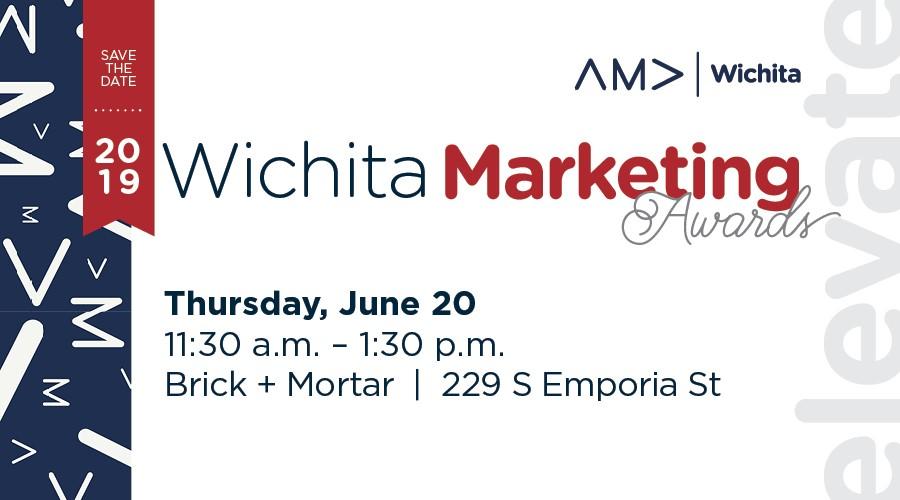 Submit your Project or Nomination
And, be sure to register for the event coming up on June 20
You will be asked to register and pay for your entry (no charge for nominations), then will be provided a link to complete your entry form and upload the file. 
2019 Marketer of the Year
Category Winners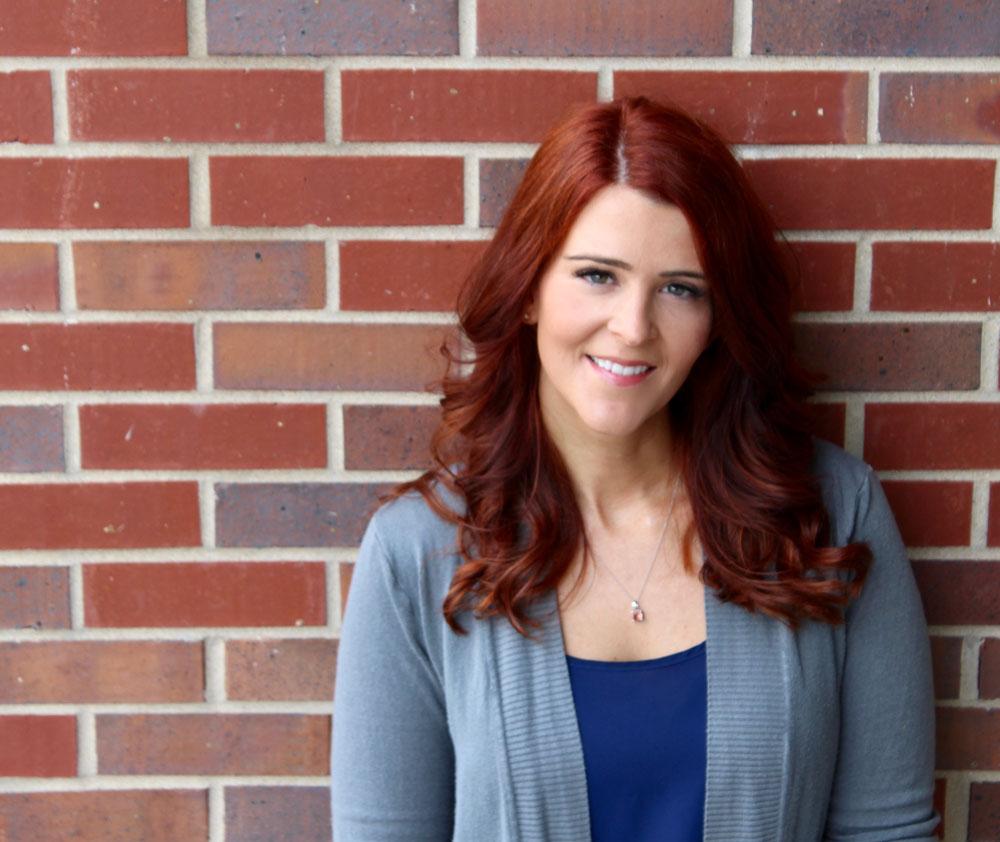 Courtney Sendall
Wichita Chamber of Commerce (Non-Profit Category Winner)
As the Marketing & Communications Director for the Wichita Regional Chamber of Commerce, Courtney Sendall works daily on projects that require advanced marketing, communication and public relations skills. She enjoys growing the engagement on the various social media channels she manages and values the relationships throughout the community that she's developed through her position at the Chamber, where she's been employed for more than six years.
One of her favorite accomplishments has been rebranding all of the Chamber's communication tools, including a brand new website that is utilized by the organization's 1,800 members. She's won numerous awards for the Chamber's communication pieces, including the Chamber's #ILoveWichita social media campaign.
In her spare time, Courtney enjoys traveling with her husband Jeremy and volunteering with nonprofit organizations like Kansas Humane Society, the Alzheimer's Association, and Make-A-Wish.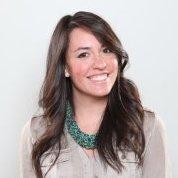 Kaylan Gisi
Koch Industries (Corporate Category Winner)
Kaylan focuses primarily on storytelling about Koch companies through digital channel-centric content. Specifically, content served on Koch's websites, newsroom and social media channels. What and whose stories aren't being told at Koch? She and her team are driven to tell those stories in relevant, visual, compelling ways each day. She's constantly on the hunt for new content ideas and focused on sharing them in audience-centric ways — continuously experimenting, testing and learning. 
In her free time, Kaylan enjoys spending time with her husband, baby girl and two dogs. In between naps and diaper changes, they're often cheering on the Jayhawks, checking out restaurants around Wichita, supporting Ballet Wichita or catching up on the latest Netflix binge.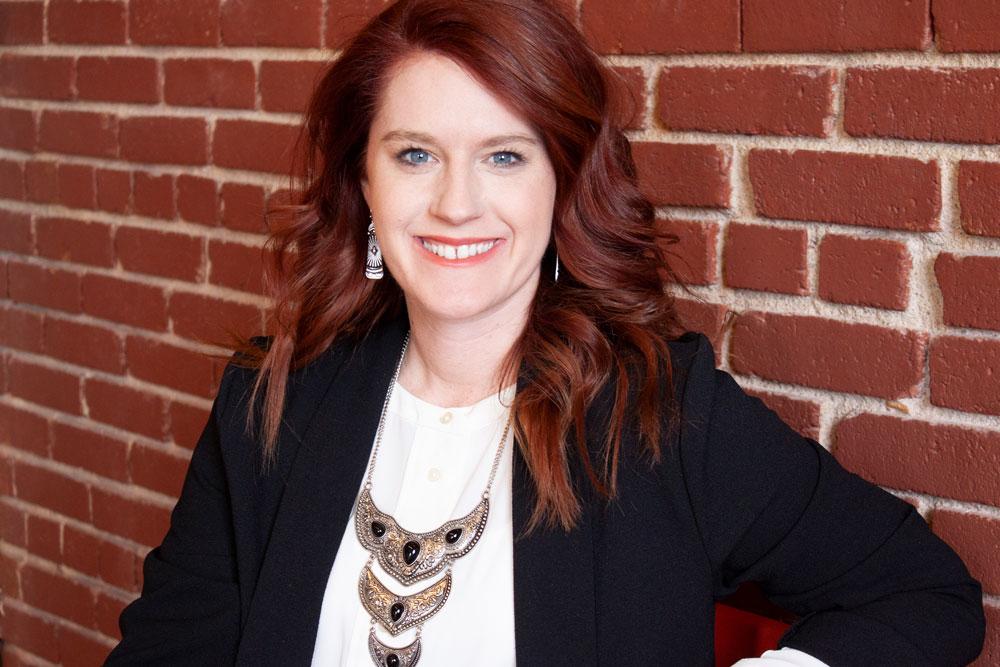 Jordan Walker
Greteman Group (Agency Category Winner)
Jordan Walker serves as Greteman Group digital director. She inspires her team of developers and digital strategists, leading by example. She promotes innovation, smarter thinking and ever-greater audience engagement. This whip-smart millennial simplifies complex digital challenges for less-digital audiences. Her masterful grasp of analytics and data help justify marketing spends and ensure the perfect solution. The results she's helped achieve have increased clients' return on investment – and market share. Jordan was named to Greteman Group's Traction leadership team – designed to strategically shape the agency's future.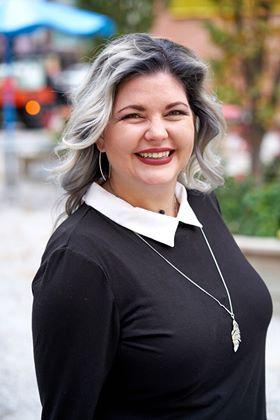 Julie Riley
DEPICT Media (Media Category Winner)
Julie Riley is the Co-Founder and Managing Partner of Depict Media in Wichita, KS. She is also a Community Moderator for Social Media Examiner, one of the worlds largest online social media publications. Julie has been working in digital marketing since 2007 and has grown to become sought after for her knowledge in Facebook Ads, Social Media Strategy and Chatbots. She has taught workshops on social media marketing for small businesses, personal branding, chatbots and more. She has been a speaker for the Video Marketing Summit for Entrepreneurs, and she has been a keynote speaker for WIBA Small Business Connect. She was selected to be a part of the Wichita Business Journal's Career Women class of 2019. She is a co-host on Depict Media's weekly Facebook Live Show #DepictThis and is a co-host on the weekly Facebook Live show Collab Corner.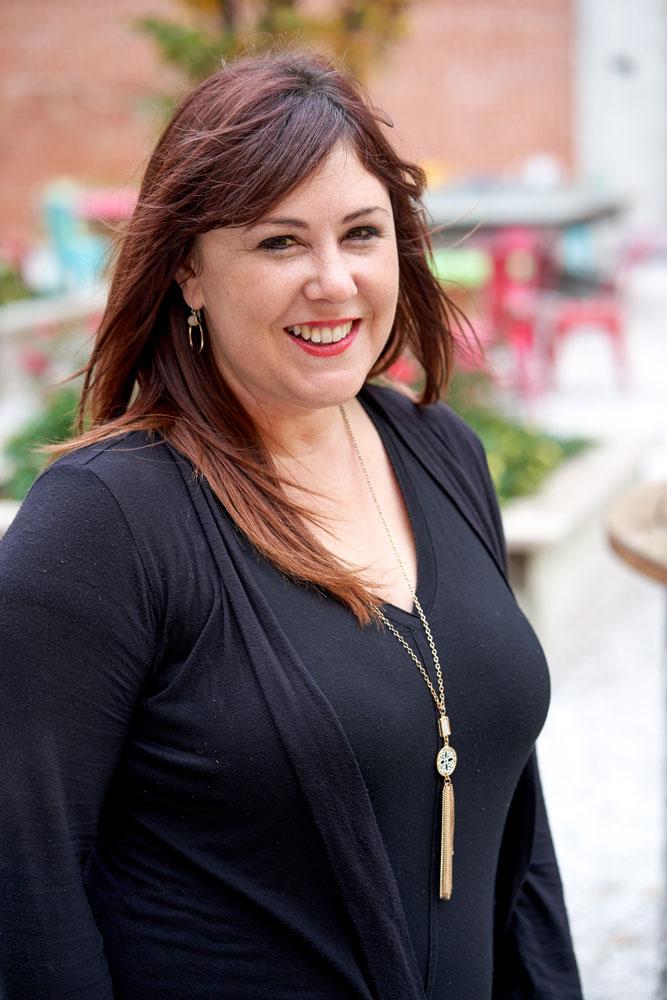 Jen Cole
DEPICT Media (Media Category Winner)
Jen Cole is a Social Media Specialist and Community Manager with a confident history in digital marketing. While she is co-founder of the social media marketing firm DEPICT Media based in Wichita, KS, she is also the Community Manager for San Diego-based Social Media Examiner and Producer of Social Media Examiner's #smechat. Jen has made guest appearances on several Twitter chats, to include #SEMRushChat, #TwitterSmarter, and #Digital360Chat, and has also appeared as a guest on several podcasts, to include Marketing Buzzword Podcast with Ben Roberts and others. Her own podcast, Making A Marketer co-hosted by Megan Powers and Elizabeth Glau, has hosted many world-renowned industry experts such as Brian Fanzo, Madalyn Sklar, and Michaela Alexis. Jen has a strong belief that social media channels should be utilized to grow tight-knit, organic communities of followers who genuinely identify with a brand. Fun fact: Jen is also an internationally ranked Pinball player.
Call for Entries
 Nominate projects or people and help showcase Wichita's best marketing. Call for entries is happening now!
 Projects
 Enter your work and be recognized with gold, silver or bronze awards in: 
Corporate Marketing
Non-Profit Marketing
Promotion/Event Marketing
Annual Report
Marketing Campaign
Digital Marketing
Video Marketing
People 
Nominate your favorite outstanding marketing leader in:
Corporate
Non-Profit
Agency
Media
A winner will be chosen in each category and the overall winner will be named Marketer of the Year at the 2019 Wichita Marketing Awards.