Starting a Chapter
The benefit of starting an AMA chapter lies in the activities the local chapter pursues, and the leadership opportunities available to the undergrad students in running those activities or managing your chapter. You can start an AMA collegiate chapter at any time throughout the year. It takes about four to six weeks after the completed affiliated petition materials are received and payment has been processed to confirm chapter affiliation.
To affiliate with the American Marketing Association as a collegiate chapter, you will need to find a faculty member on your campus who will serve as faculty advisor to the chapter. This person must also be, or become, an AMA member.
Then submit the following items to the AMA via email to membersupport@ama.org:
List of ten student members that have paid for their $29 national dues for AMA student membership online at ama.org. Alternatively, you can note at least 10 students on the petition who are already paid AMA members. The petition must include the email addresses listed on their ama.org account profiles.
An officer report form (aka "affiliated contacts") noting the faculty advisor and (future) chapter president information.
A petition containing the names of 10 students who have already joined the AMA online, or whose AMA membership applications are included in your mailing.
A chapter constitution. (Don't worry, we provide you with a template to get started!)
Submit a chapter plan.
A $50 affiliation fee. (This fee will be charged as the final step of the affiliation or reinstatement process and will only be applicable if there has never been a chapter at your university in the past five years.)
By being an AMA collegiate chapter, you agree to complete three required reports each year to remain affiliated:
Updating Affiliated Contacts (Chapters must have an active faculty advisor and president every academic year. Reporting new chapter leaders should be done by March 1, this will ensure future communications reach your leaders before the start of the new academic year)
If you have any questions or need any help with the above process, feel free to reach out to Wichita Chapter Collegiate Relations using the button below.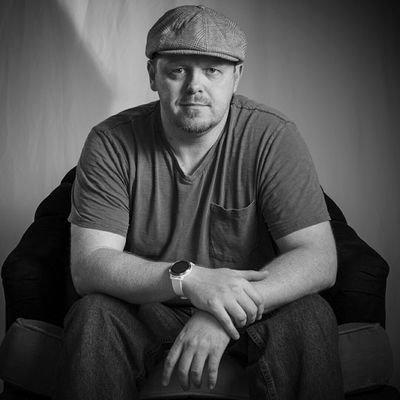 Duane
Nagel
Wichita State University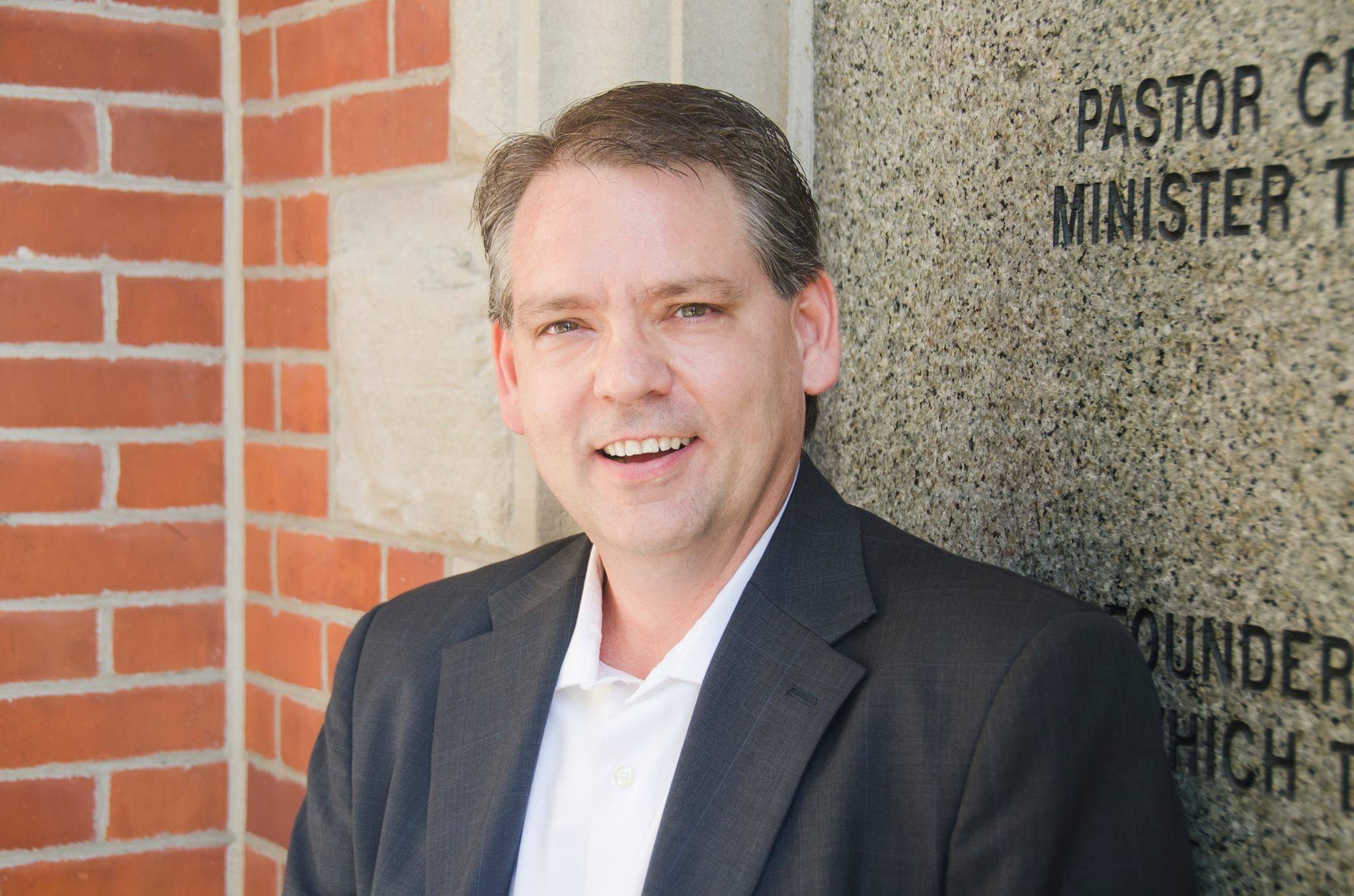 Sean
Cash
Friends University