Making Movie Magic with Carrie Trotter of AMC Theatres
March 15, 2018 @ 11:30 am

-

1:00 pm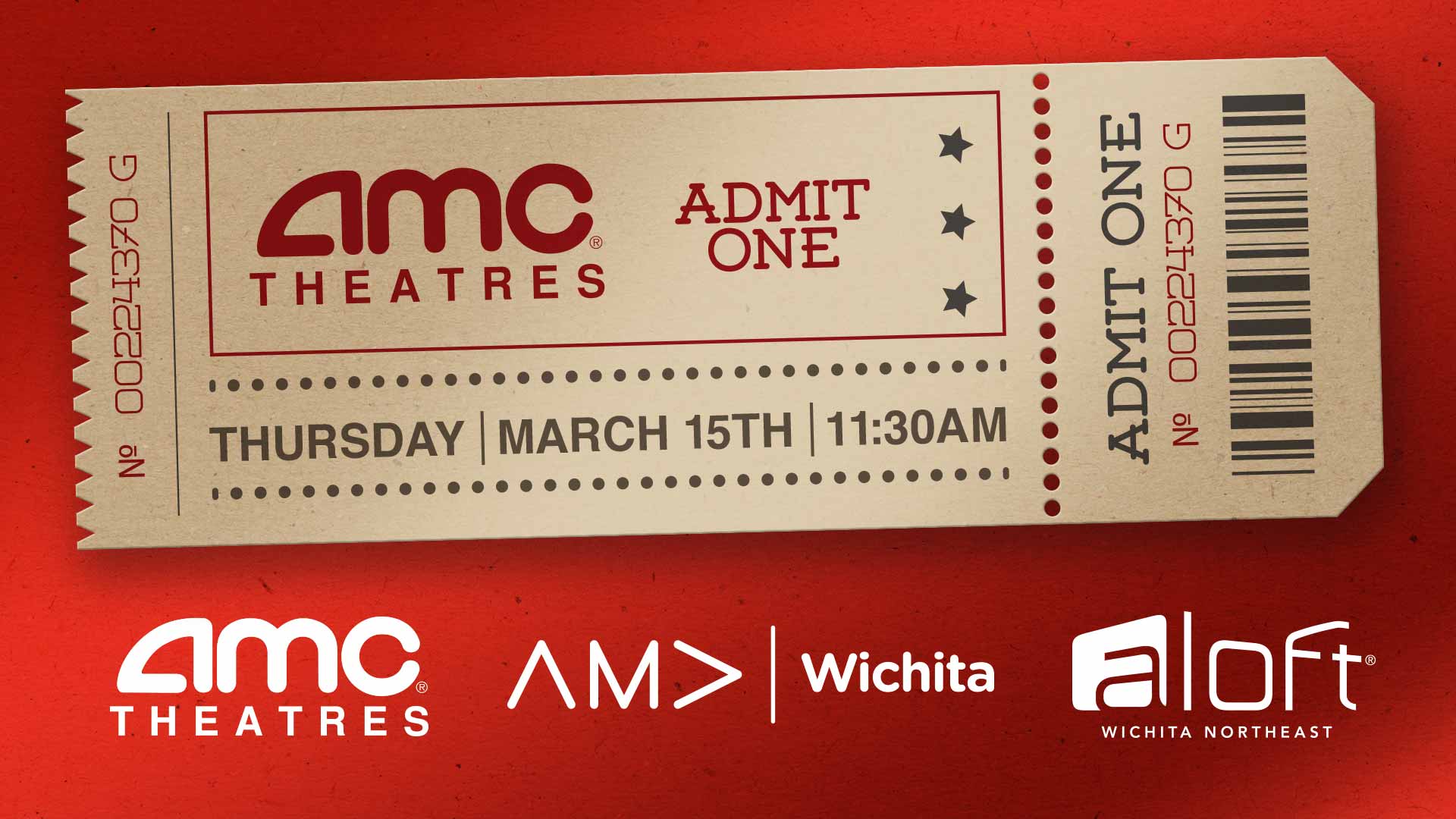 Carrie will be sharing how AMC's world class marketing strategy helps drive the overall company vision of Enhancing the Customer Experience, Engaging Guests, and Expanding the Platform. With AMC Northrock 14 opening soon, Carrie will also be able to tell us more about how they approach local marketing and what we can plan to see in Wichita this spring on behalf of AMC.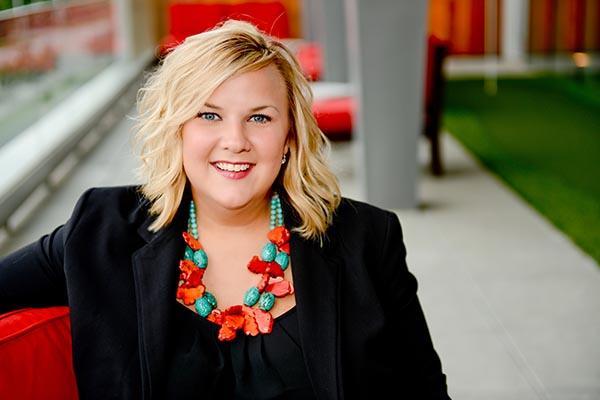 About our Speaker
Carrie Trotter is the Vice-President of Marketing Solutions for AMC Theatres, focusing on AMC's efforts to enhance theatre experiences for their guests. This includes theatre, film, and premium format marketing as well as all media efforts. Carrie's past experience working with various retail companies as clients has taught her to keep on the inside track – inside the mind of the consumer, the needs of her partners and on the edge of innovation. She's passionate and enthusiastic about every title, every theatre location and, of course, movie snacks!
About AMC
AMC (NYSE: AMC) is the largest movie exhibition company in the U.S., in Europe and throughout the world with approximately 1,000 theatres and 11,000 screens across the globe. AMC has propelled innovation in the exhibition industry by: deploying more plush power-recliner seats; delivering enhanced food and beverage choices; generating greater guest engagement through its loyalty program, web site and smart phone apps; offering premium large format experiences and playing a wide variety of content including the latest Hollywood releases and independent programming. AMC operates among the most productive theatres in the United States' top markets, having the #1 or #2 market share positions in 22 of the 25 largest metropolitan areas of the United States, including the top three markets (NY, LA, Chicago).