Image Counts: What Top Brands Understand About Great Design
January 18, 2018 @ 11:30 am

-

1:00 pm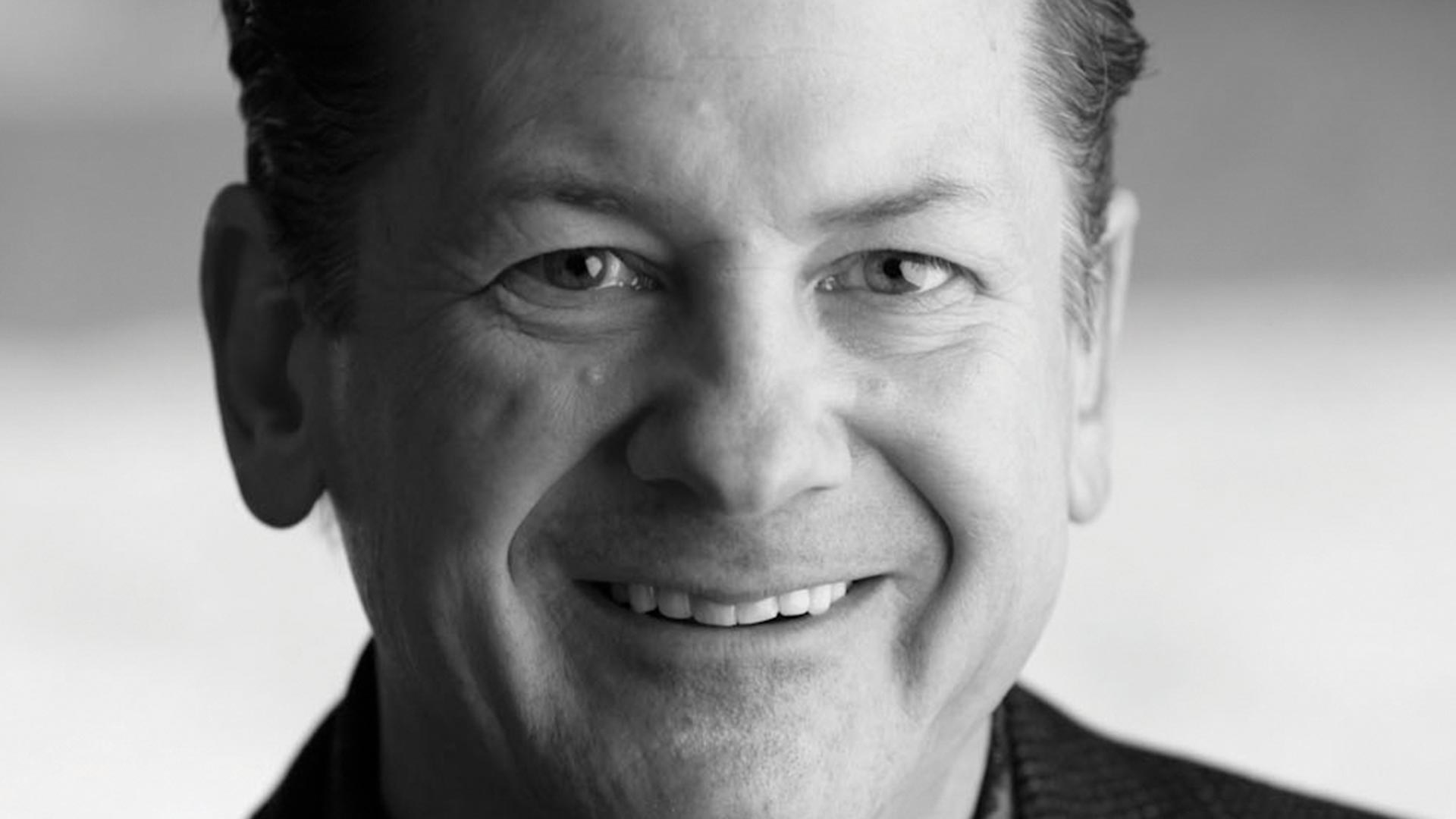 Strong visual presence.
Disney. Coca-Cola. Apple. Starbucks. Chances are, when you think of these top brands, the first thing that comes to mind is their brand imagery. The most successful brands in the world understand the power of a strong visual presence.
Join Bill Gardner as he discusses the role of design in branding, from what makes a great logo to the creation and consistent application of the visual vocabulary that surrounds it. When you combine a strong visual presence with the right messaging and deploy it in the right ways, magical things can happen.
About Bill Gardner:
As the owner and president of Gardner Design, Bill has produced effective and award-winning results for clients ranging from Fortune 500 companies to one-man shops. He understands the nuances of brand practicalities better than anyone in the business and leads his team to first consider the business that the design is supporting.
As the founder of LogoLounge.com – the international, searchable compendium of logos – Bill authored the affiliated bestselling LogoLounge book series, volumes 1-10, and is the author of the annual LogoLounge LogoTrend Report. 2013 marked the release of the highly anticipated Logo Creed, Bill's first design foundation textbook for students, educators and professionals alike.
In 2014, Bill became an AIGA Fellow Award recipient for his contributions to the local, national and international creative community. Bill also judges design competitions and speaks nationally and internationally on identity trends and logo development. In his spare time, he serves on several community boards and has completed a six-year term as the Territorial Vice President of the International Brotherhood of Magicians.