Authentic Marketing—New Strategies for Reaching the Millennial and Gen Z Audiences
April 19, 2018 @ 11:30 am

-

1:00 pm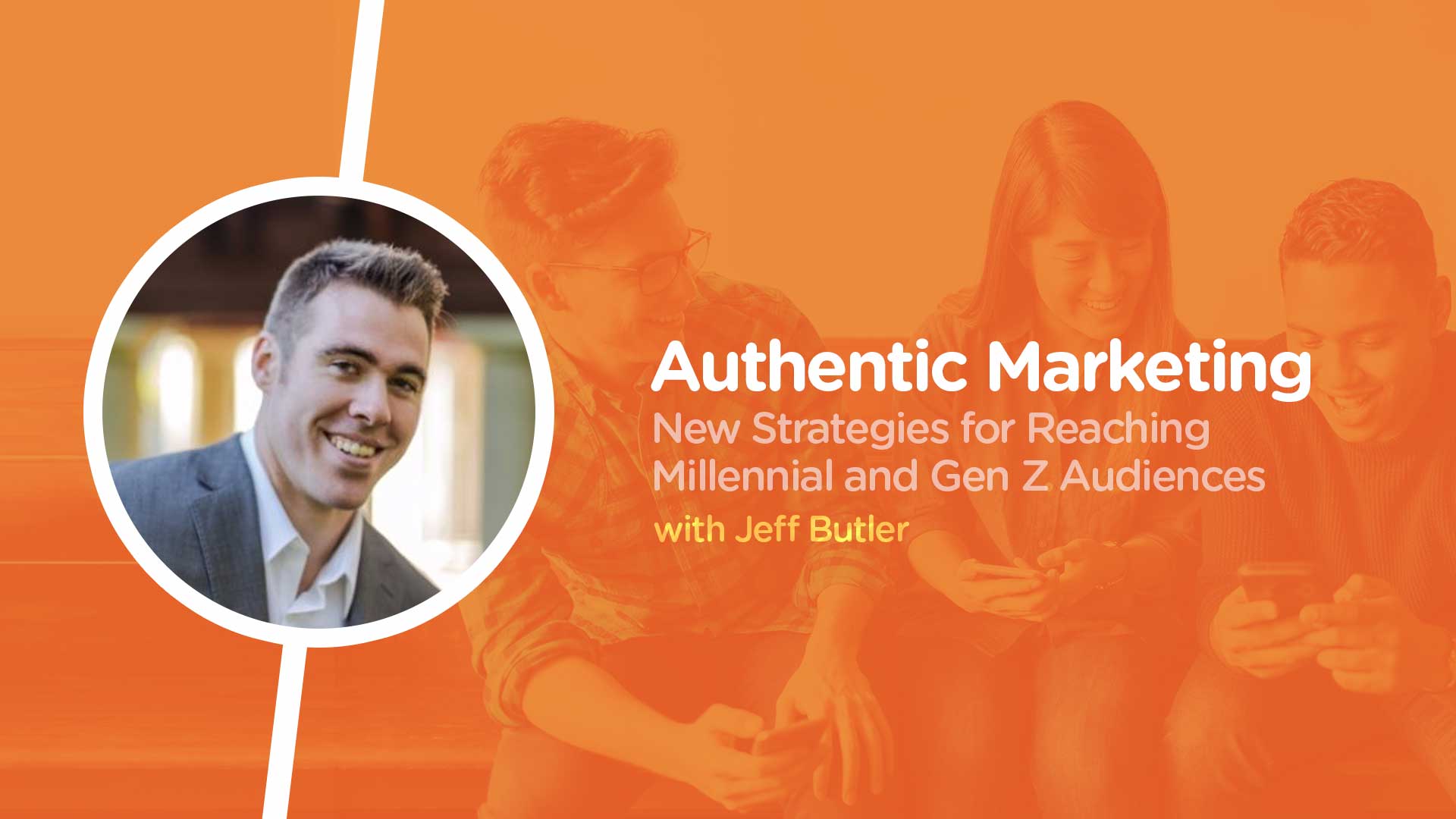 Communicating to Millennials and Generation Z – Digital Strategies of grabbing millennials, specifically between the ages of 21-29 years old, how to create a strong resonating message with also a creating a strong call to action. Different generations and age group will be juxtaposed with what has changed and where things are headed for the younger generation. Lastly, Jeff will be covering various digital platforms as well as case studies of companies who executed well in marketing in these domains.
Take Aways
Learn how to build rapport through social media platforms such as YouTube, Instagram and Facebook
Discover how to spot exploitative marketing and how to separate yourself from other digital marketers
Strategic methods on building an enticing message to reach your target audience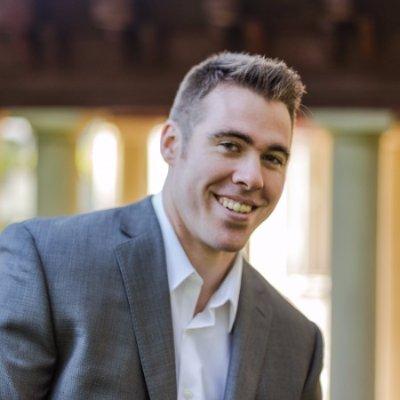 About our speaker
Jeff Butler is a speaker, author and passionate millennial who helps organizations improve their understanding of millennials. A native Californian and raised in Silicon Valley, who trained for the Olympics who later graduated from UC Berkeley with a degree in Computer Science because it paid more. Unlike other experts on millennials, Jeff has been in the trenches of what it means to be a millennial and what it takes to retain and keep them engaged. With Jeff 's versatile background, he has helped fortune 500 companies such as Google, Amazon and thousands of professionals across North America – in addition to appearing on TEDx in both 2016 and 2017.
Where to park?
Parking will be available through the Rhatigan Student Center Parking Garage for $1.50/hour per guest, Lot #7 or #9W directly south of the Rhatigan Student Center (View the Parking Map). The lots #7 and #9W will not incur a parking charge, up to four calendar days during the year. For more information about Shocker Parking, go to http://webs.wichita.edu/?u=parking&p=/visitor_parking_1617/.