Hitting Marketing Out of the Park
October 21, 2021
A Wichita Wind Surge insider perspective.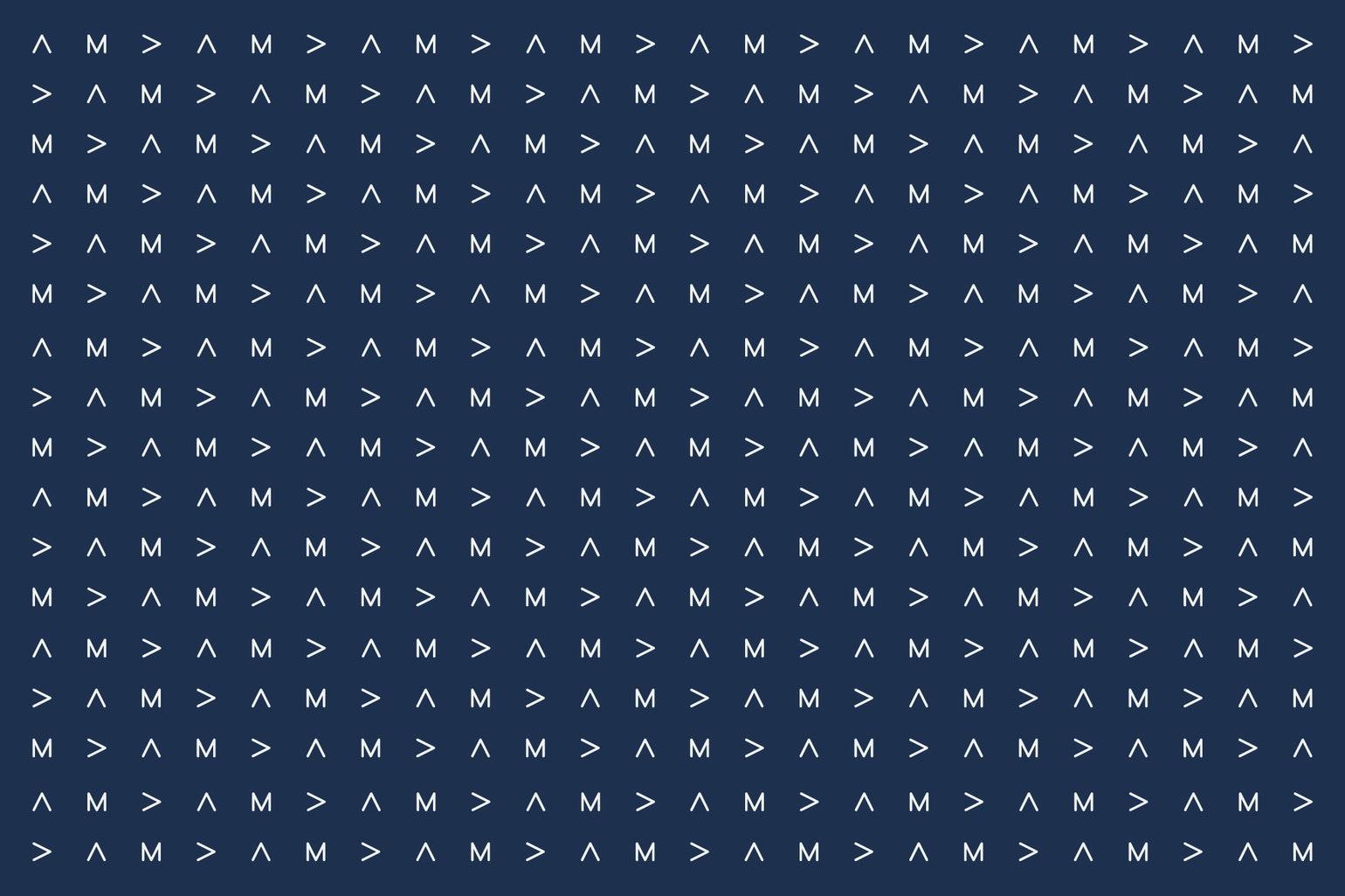 How to Turn More of Your Website Visitors into Leads
November 18, 2021
Why aren't more of your visitors converting?
AMA Wichita Celebrates Marketing Week
October 4 - 8, 2021
The American Marketing Association Wichita Chapter (AMA Wichita) is encouraging local marketers and business owners to participate in Marketing Week Monday, Oct. 4 – Friday, Oct. 8. Marketing Week offers opportunities to learn valuable new skills, connect with peers and explore the many benefits of joining the American Marketing Association.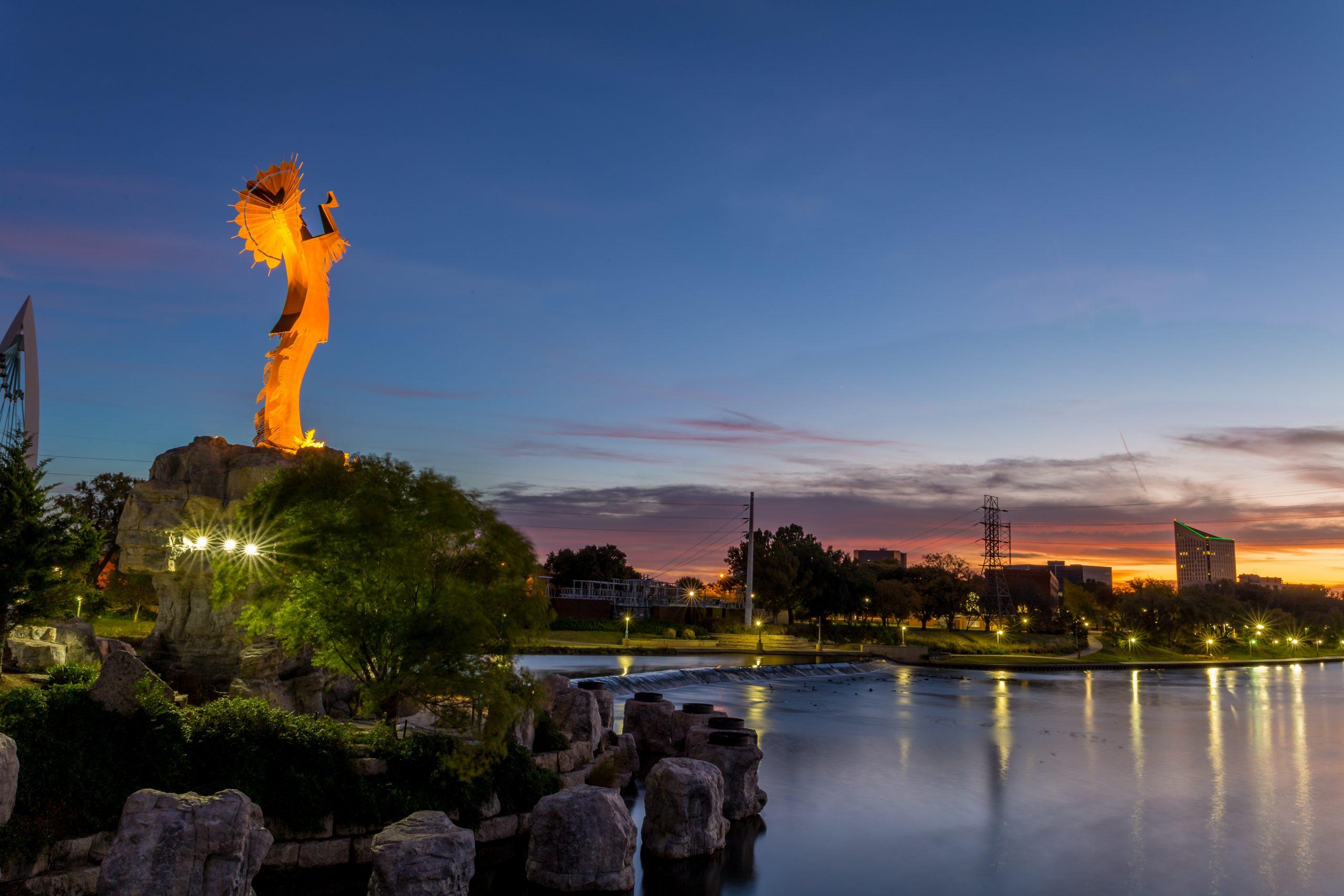 Answers in Action
American Marketing Association - Wichita
Welcome to the essential community for marketers. Discover trusted resources for marketing best practices, valuable education and training events, and powerful connections.
AMA Wichita is one of 70+ professional chapter networks dedicated to fostering insight and innovation in the marketing industry. Connect with fellow marketers in the advertising, academic, media, corporate and not-for-profit fields through AMA and receive member-only access to valuable professional resources.
Marketers from many disciplines are getting the most our of their AMA Wichita membership by plugging into events, connecting with like-minded professionals and growing through AMA training.
Get the latest on our educational and social event schedules.