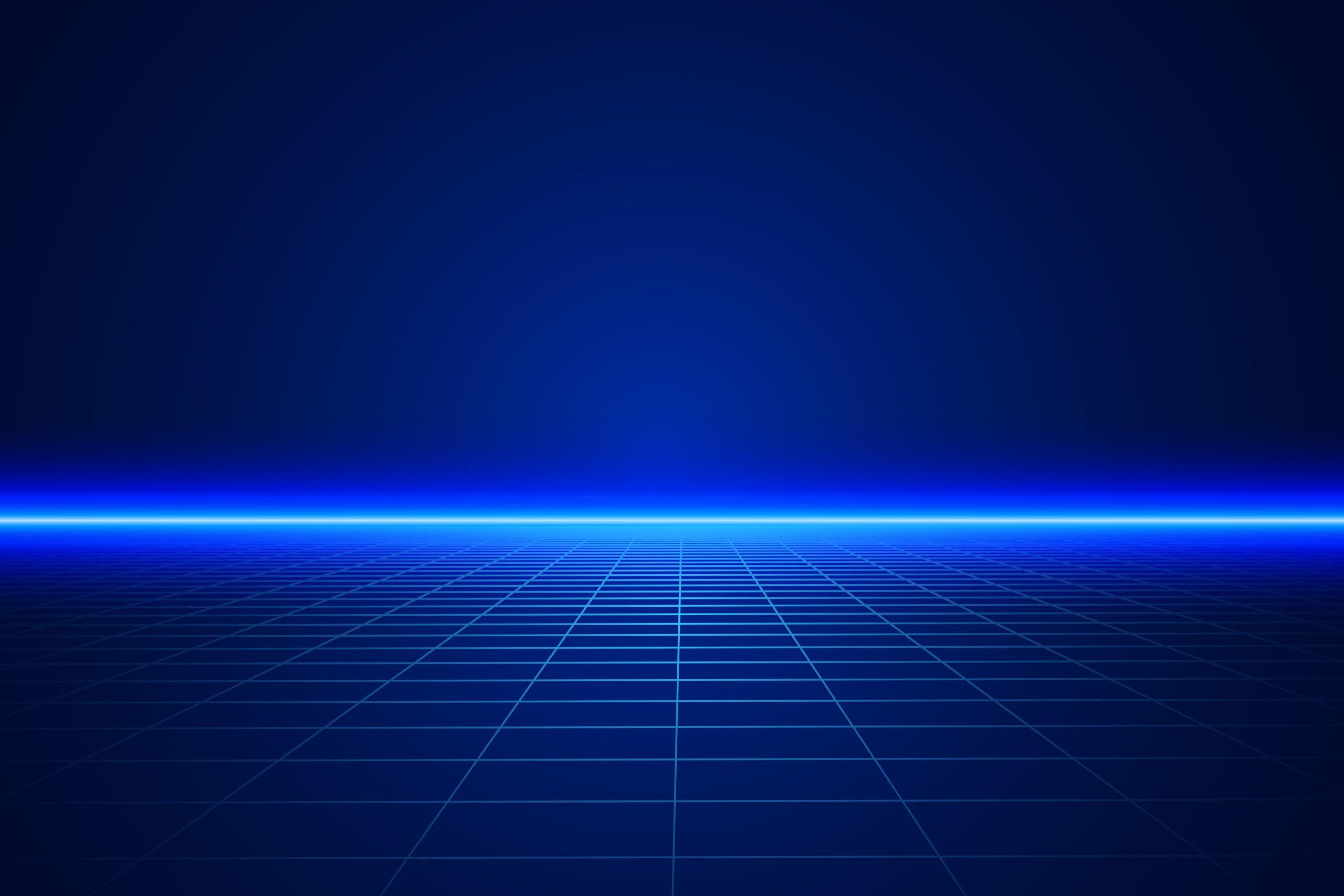 Mastering Marketing Strategy
An Intensive Workshop
Take your marketing efforts to the next level with Kathy Madzey, VP of Marketing at Textron Aviation. | Thursday, September 21 | 11:30 AM - 1:30 PM | Hutton - Disney Room
2023 Marketing Awards: The Art of Marketing
Thank you to all who attended, our sponsors, those who submitted entries, and a huge congratulations to all our winners!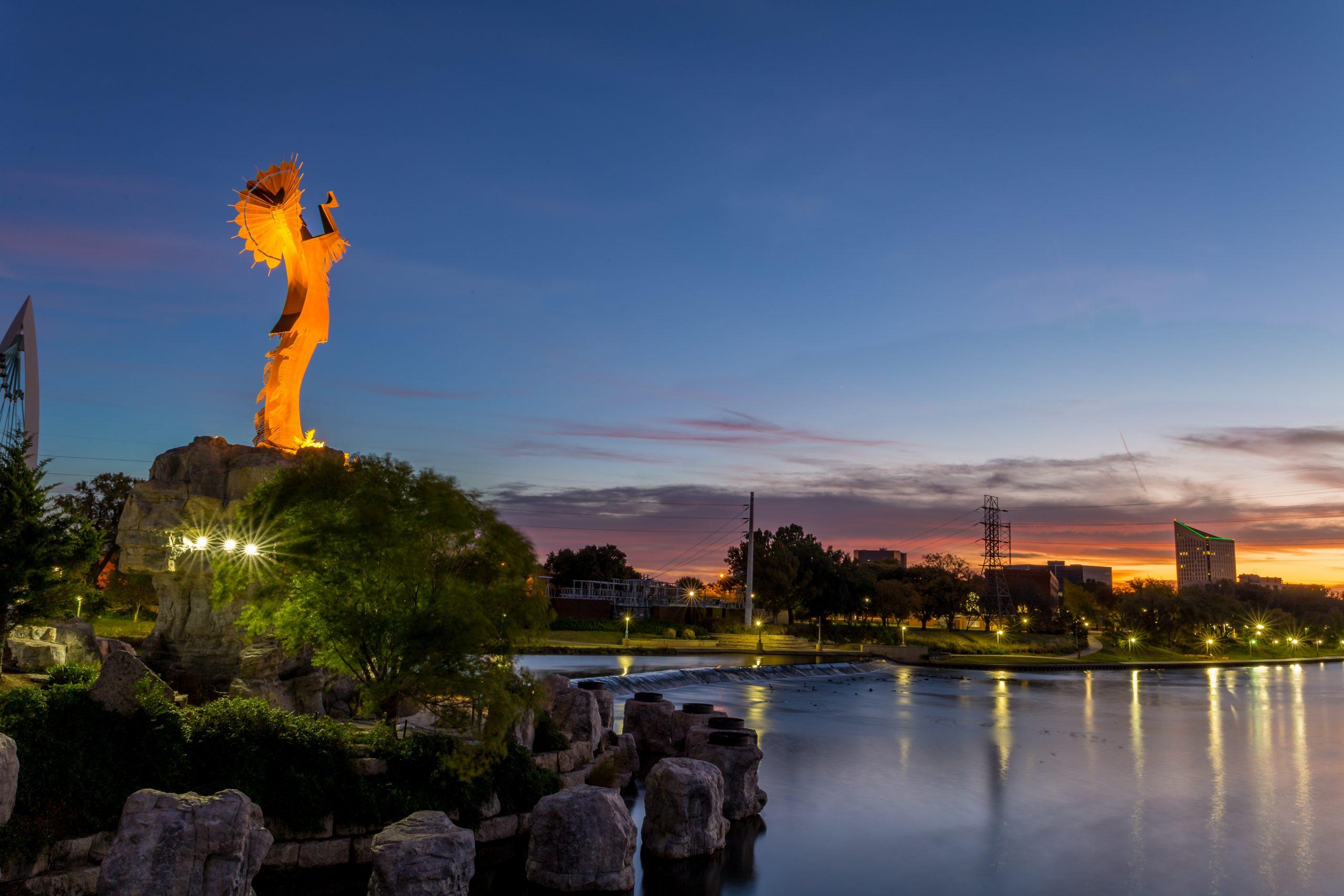 Answers in Action
American Marketing Association - Wichita
Welcome to the essential community for marketers. Discover trusted resources for marketing best practices, valuable education and training events, and powerful connections.
AMA Wichita is one of 70+ professional chapter networks dedicated to fostering insight and innovation in the marketing industry. Connect with fellow marketers in the advertising, academic, media, corporate and not-for-profit fields through AMA and receive member-only access to valuable professional resources.
Marketers from many disciplines are getting the most our of their AMA Wichita membership by plugging into events, connecting with like-minded professionals and growing through AMA training.
Get the latest on our educational and social event schedules.