More than just marketing peers
At AMA Wichita, we're also friends who love any excuse to hang out. Whether it's the opportunity to discuss the latest marketing trends or simply catch up, our social events give us the chance to stay connected. And because we love meeting new people, there's always room for more!
Sign up for our upcoming social events below. Have an idea for a fun place to meet up?
Views Navigation
Event Views Navigation
Latest Past Events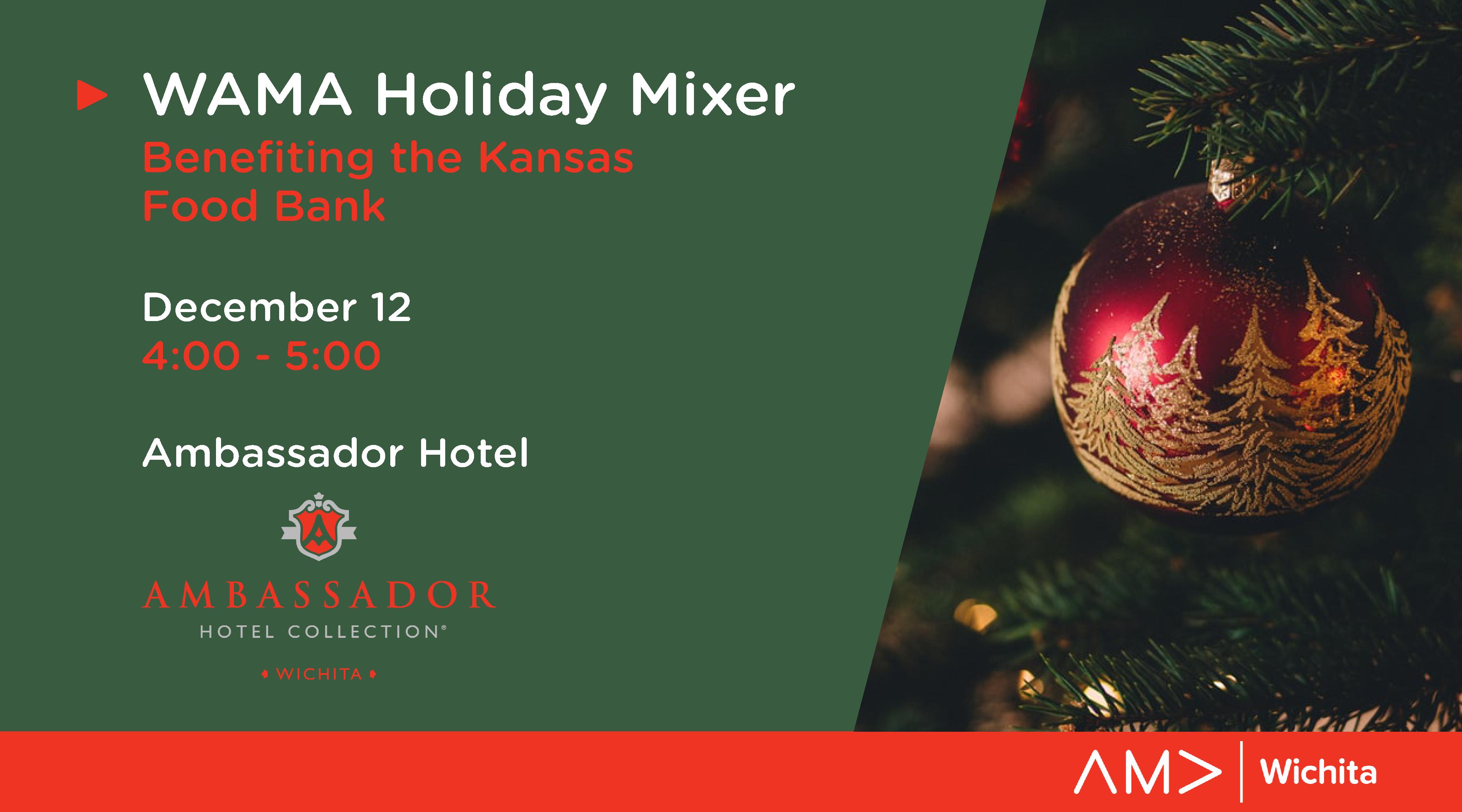 Ambassador Hotel
104 South Broadway, Wichita
Celebrate the holidays with the Wichita Chapter of the American Marketing Association and support the Kansas Food Bank all at the same time. $5 of every ticket sold will be donated to the Kansas Food Read more...
The Hudson
508 S Commerce, Wichita
Join us directly following the AMA Wichita Marketing Awards luncheon on June 21 for a 3-hour (2 PM - 5 PM) workshop with Evan Carroll & Stan Phelps at The Hudson. The workshop, Think Outside the Read more...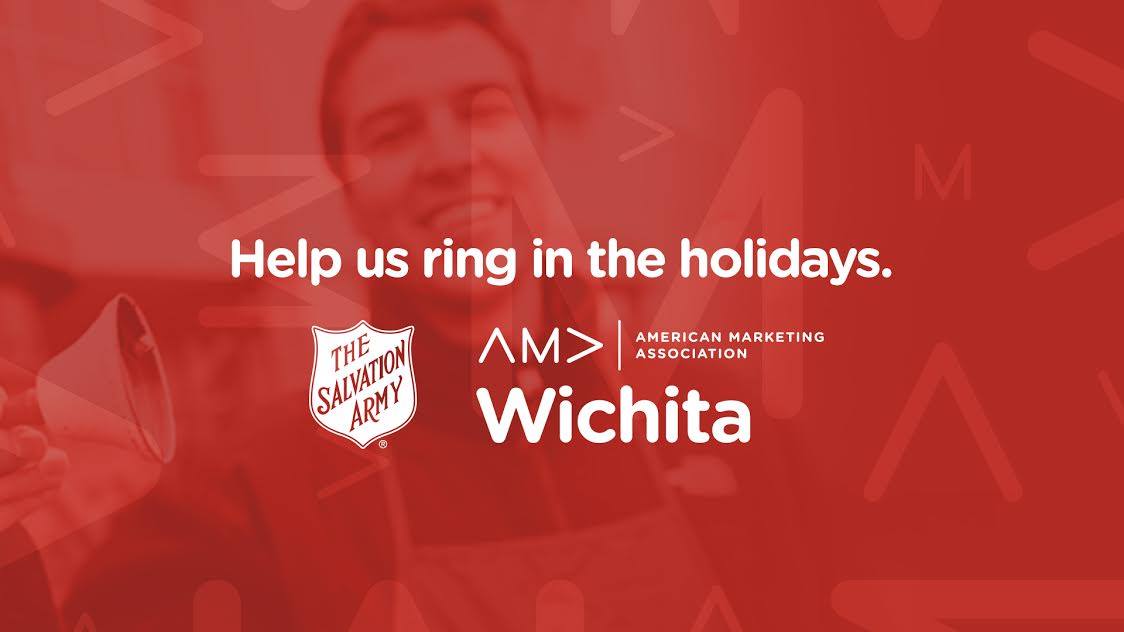 Join AMA Wichita and the Salvation Army to benefit those in need in our community at our 2017 Downtown Ring and Holiday Mixer.